Time flies right? No, I mean really. I started this blog in 2008 out of boredom while living in San Diego and I am now back in Malaysia. This blog has suffered through stops and starts, I go from bouts of laziness to bouts of enthusiastic posting so much so that although I still have many readers - the comments have really tapered off haha. I have been really bad at commenting in the blogosphere as well mainly due to laziness and also changes in my personal life. Anyhow, as you may have noticed - lately I have been more hardworking and I am again rediscovering how blogging was (and is) so enjoyable and theraupetic to me (and hopefully useful to you as well).

I am one of those curious types who like to check out stats so I thought it would be fun to share with you the top 10 recipes/ posts on Smoky Wok. Frankly, I was a little surprised by the top 1 but all in all, I appreciate all your kind support and seriously, checking out stats is quite fun. I hope this list will be helpful to you and looking through it totally reminds me of certain dishes I just must make again :O.

Let's start with No. 10, none other than my absolute favourite Malaysian dish - Malaysian Butter Prawns. Imagine prawns fried to golden crispiness, then cooked in a heavenly concoction of fragrant curry leaves, bird's eye chili peppers and butter. Trust me, you have to try this!




Next, No. 9 is my Chinese Red Bean Steamed Buns. Making Chinese steamed buns or baozi/ paos from scratch is really fun although a tad time-consuming. I think I found a winning recipe for this classic dim sum favourite - the bun is soft, fluffy and everything a Chinese steamed bun should be. Don't be daunted by the time required for this recipe, every minute is worth it. Most of the time, the time is spent at proofing anyway :).




No. 8 is Chinese Roast Pork recipe. I was quite satisfied with this dish although I think I still need to find a better recipe to fully satisfy myself. What do you think?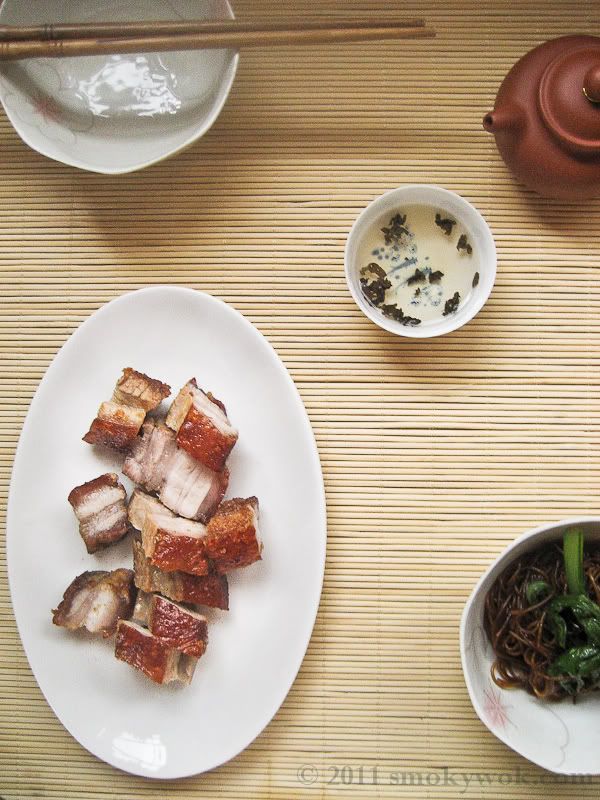 No. 7 is a Thai favourite - who doesn't like Thai food right? A good stir-fry is always welcome to me especially on weeknights and this aromatic chicken dish is just right up my alley and should prove to be a crowd pleaser. Try this easy Thai Basil Chicken stir-fry.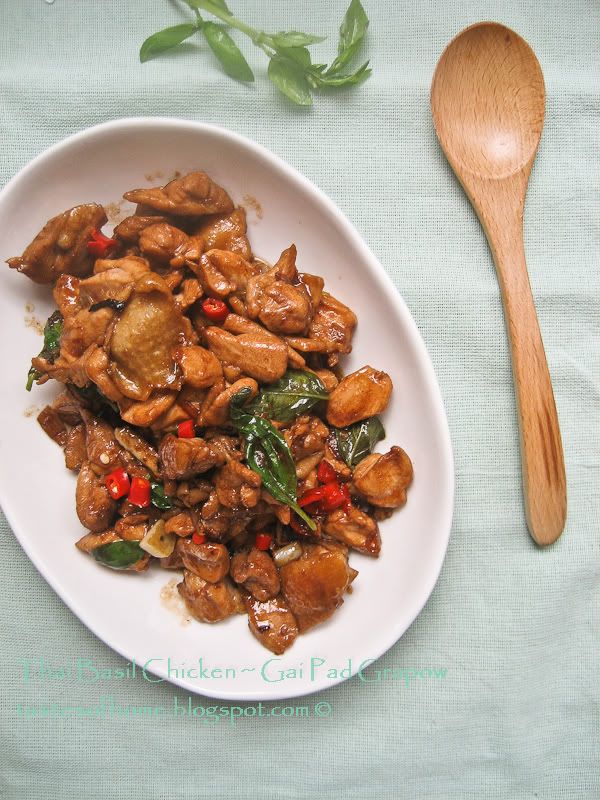 Moving on to No. 6, we have Healthy Chicken Chow Mein. Is it the word 'healthy' in front? I had the inspiration to create this dish as when living in California, chicken chow mein has unhealthy connotations and is usually associated with the neighbourhood greasy 'Chinese' take-out. Hence, I tried making a healthy (and also tasty) version of this classic favourite. I hope this will change your perception of Chicken Chow Mein!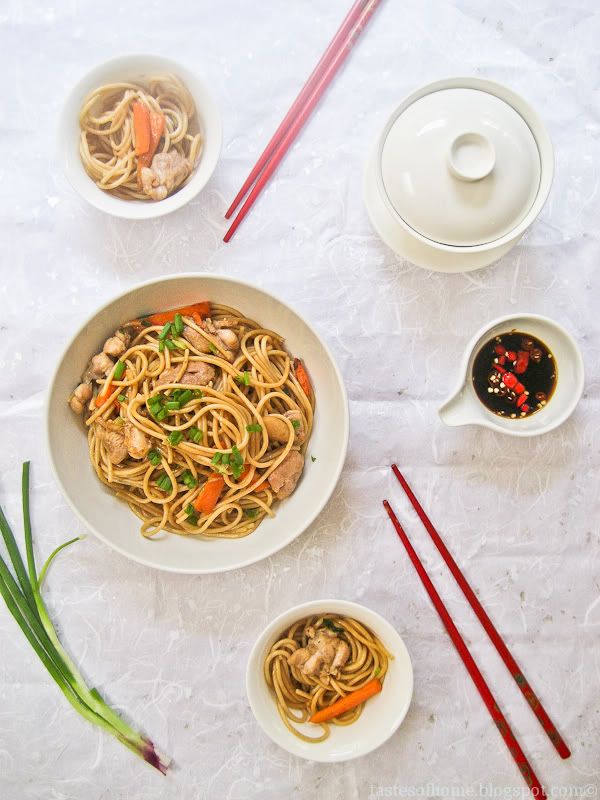 Down to No. 5, we have a Korean favourite (yay!) - I am a huge fan of Korean cuisine and I admit that watching a lot of Korean dramas probably have something to do with it. This is bibimbap or otherwise known as mixed rice where one essentially mixes up the rice with a myriad of colourful vegetables, the quinessential protein and of course the cheery sunny side up egg. Everyone has a secret bibimbap sauce, usually portions of vinegar, gochujang, sugar and sesame oil.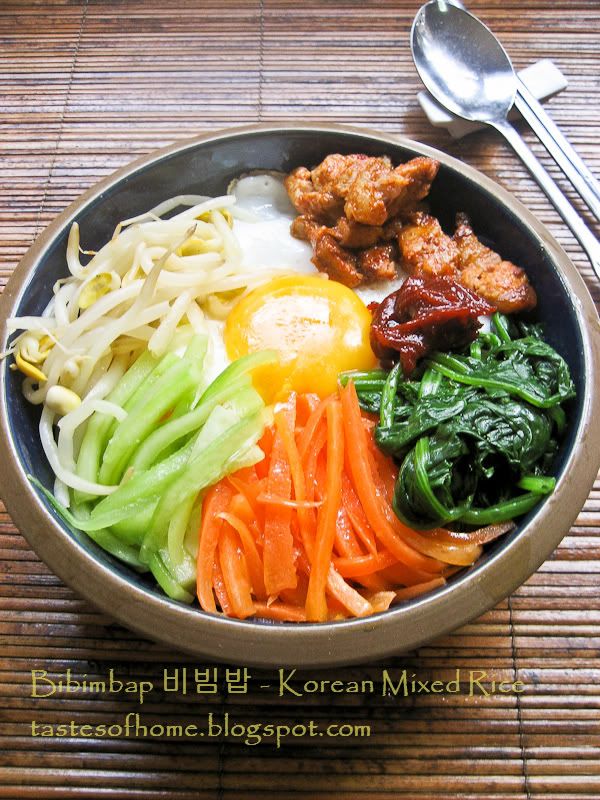 Alright, at No. 4, we have Hong Kong style soy sauce chicken. This Hong Kong classic is so easy to make and is so delicious, as you may have guessed - a good soy sauce is of paramount importance to this dish. Serve with rice for a completely satisfying meal.



Wow, down to No. 3 - how can my list not have this right? Yes, the famous (or infamous?) Chinese sweet and sour pork - the must-order at most Chinese meals internationally. However, some of the versions I have tasted really leave much to be desired (cough, cough). Sweet and sour pork is not necessarily greasy, soggy and basically a huge red mess. The redder your sweet and sour pork (or chicken), please expect that food colouring was added in. This version uses plum sauce and the pork was double-fried to achieve extra crispiness.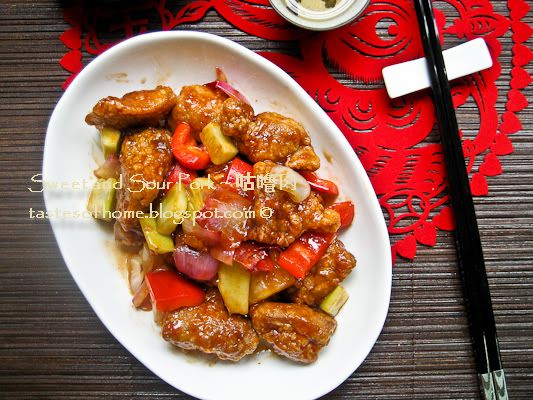 No. 2 is one of my absolute favourites and a must-order whenever I go for dim sum or for 'yum cha'. The extremely satisfying Hong Kong style cheong fun (steamed rice noodle rolls). I had so much fun making this from scratch and my cheong fun turned out extremely smooth, soft and totally delicious. This was also my first time making this at home and I would have to say this recipe doesn't disappoint.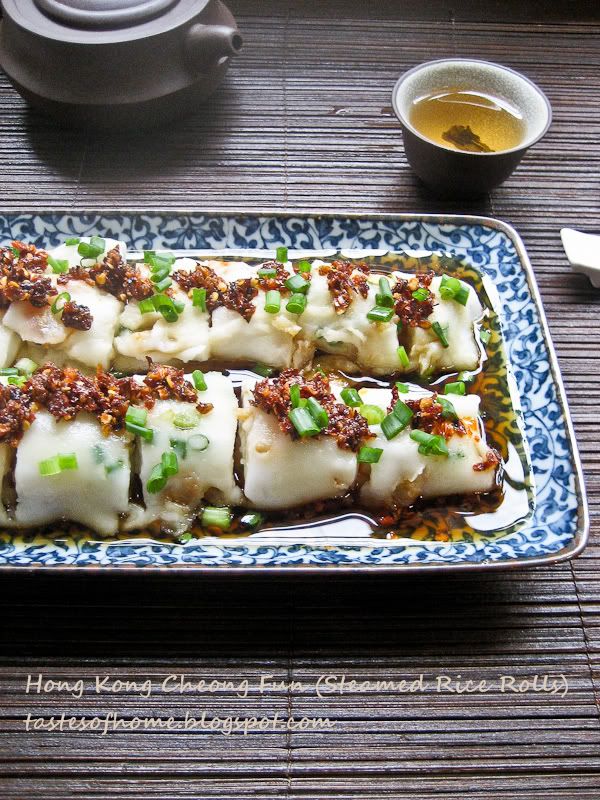 Finally, at No. 1 - this is not an Asian dish. The most viewed recipe on Smoky Wok is actually Jamie Oliver's Perfect Roasted Potatoes! I was quite surprised..what do you think? I have to admit thought that his recipe is rather perfect and pretty easy to whip up as well. The potatoes do have to be parboiled prior to being roasted but this extra step really yields potatoes that are tender on the inside while crispy on the outside.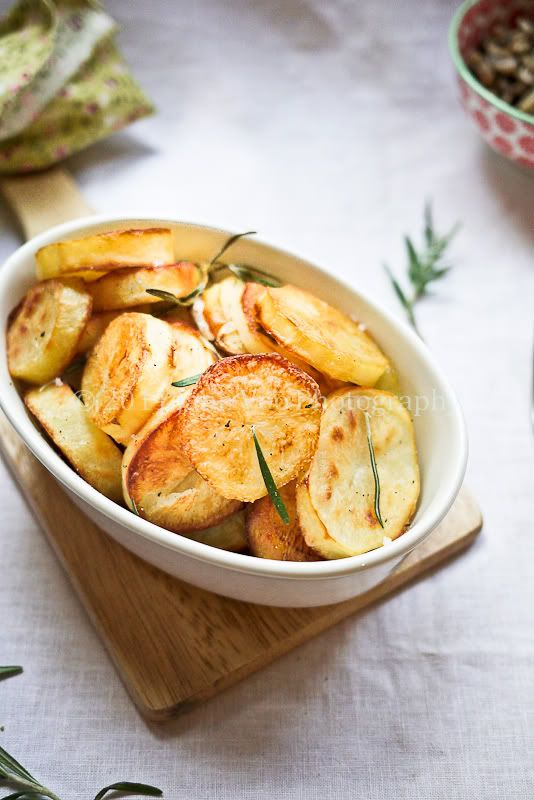 Putting this post together really brought back a lot of memories! I hope you'll enjoy this little round-up too.