Welcome to Smoky Wok!



Hi, I'm Jasmine, the writer of this blog which was started in 2008 and here's a little background about myself - I was born in Malaysia and spent my childhood there and have lived in the UK and the US for some periods of time. I started this blog as a creative outlet for my culinary wanderings that were borne out of being homesick which has since blossomed or is blossoming into something more for which I am incredibly grateful. I recently started doing food styling, recipes design and food photography for clients which would never have crossed my mind earlier. This is a world beyond charts, Bloomberg, share prices and the like - can you guess my 'day job' yet?

I am the recipe developer, cook, baker, photographer and writer for this blog. I aim to share both classic, authentic recipes that I know and love through my heritage and new recipes that I create along the way. Apart from the usually easy and simple recipes, I hope to also give you glimpses of the culture behind the food and show you that there's much more to Chinese/ Asian food than just greasy take-outs.

I am a self-taught home cook with guidance from my mom who is a great cook and through plenty of trials and errors aided by bouts of curiousity and of course by the fact that I love to cook (and eat!) good food. If it were not for living abroad, I would probably have not even started gaining an interest in cooking, much less food styling and food photography so this blog makes my years abroad that much more meaningful. As with a lot of food bloggers, I am still seized by a constant on-off prop fever so I am always on the hunt for the next 'perfect' plate or prop to complete my photos.

Some of my favourite chefs/ cooking personalities include Tom Collichio and So Sze Wong. Just in case you were curious, my 'day' job is in the finance industry and I am an economist by education where I hold a degree from the LSE. You can also find me on facebook, twitter, foodgawker, tastespotting and photograzing.

I love your comments and feedback so please leave me a comment or email me anytime even if it's just to say 'hi'! I try to be as meticulous as I can in my instructions but please don't hesitate to ask questions about my recipes or if any of my recipes don't work for you, please let me know and I will definitely try to help. If you have difficulty sourcing for any of the ingredients listed, please ask me anytime and I will try my best to help or suggest suitable alternatives.

UPDATE: As of September 2011, the name of this blog officially changed to "Smoky Wok", please read the announcement here for a bit of history :).

Happy Cooking!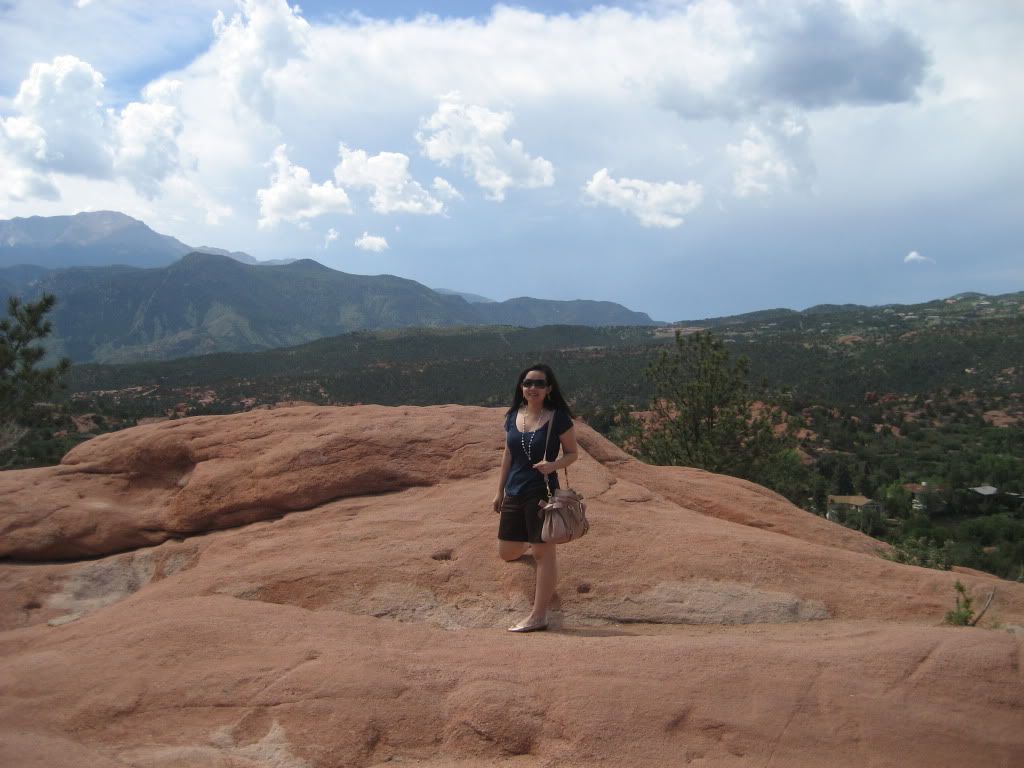 Features/ Mentions: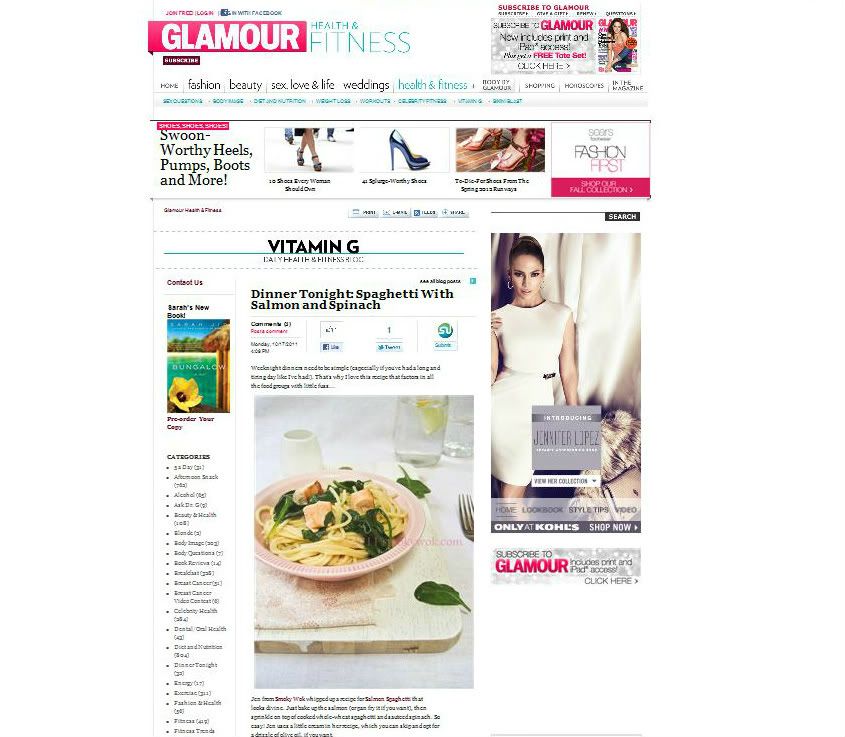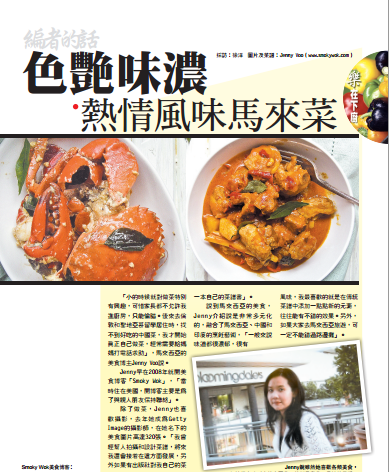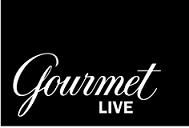 Cook Five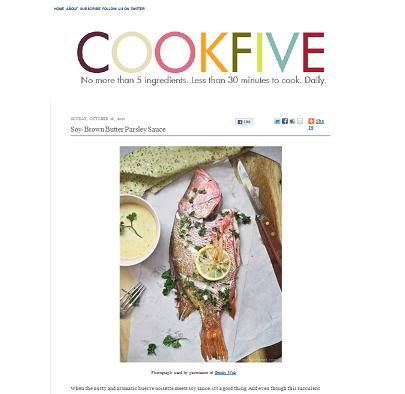 Foodbuzz Top 9 (Healthy Chicken Chow Mein)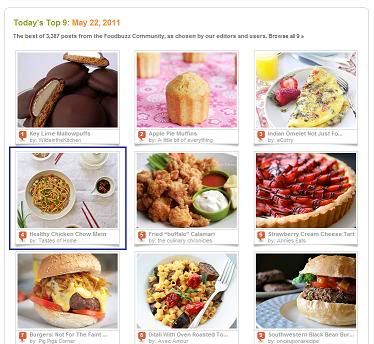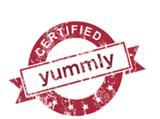 Commenting Policy
I have a moderation process in place as there was just too much spam going on. I will try my best to reply to all comments with priority given to questions asked especially about the recipes. In case the comment you left is not published after awhile, it could be an accident on my part, the spam filter caught some words (or a link) or unfortunately I thought you were rude in your comment which by the way happens probably 0.1% of the time as it's rare that people who take the time to comment feel the need to be rude :O. I appreciate all comments but as this blog is my little 'home' on the web, I expect basic politeness in all comments. Thanks!
Content on Smoky Wok
:
Kindly note that all content on this blog, including and not limited to my images, recipes and any other content belong exclusively to me. Please provide credit and a link back if you decide to use or adapt any of my recipes.
For image use, please contact me via email for
EXPRESS WRITTEN PERMISSION.
Please do not remove/ erase/ crop off my watermark and use my images as your own, it is not only highly unethical but also very illegal under DMCA to crop off a photographer's watermark and worse, paste your logo onto my image. If your use is of a commercial nature, please contact me and if the image is not licensed with Getty, I will be able to license it to you directly, I normally do not provide free images for commercial use as this is also very unfair to my clients who actually pay. Commercial use can be very wide and includes but is not limited to company websites, brochures, packaging, advertorials and yes even Facebook fan pages for companies.
Finally, a selection of my food images are licensed exclusively through
Getty Images
and any unauthorised use of such images will be tracked down by Getty which just means you will have to pay and the amount is usually much more than if you had just bought the license legally in the first place. :)

Can you tell I've had bad experiences? :D